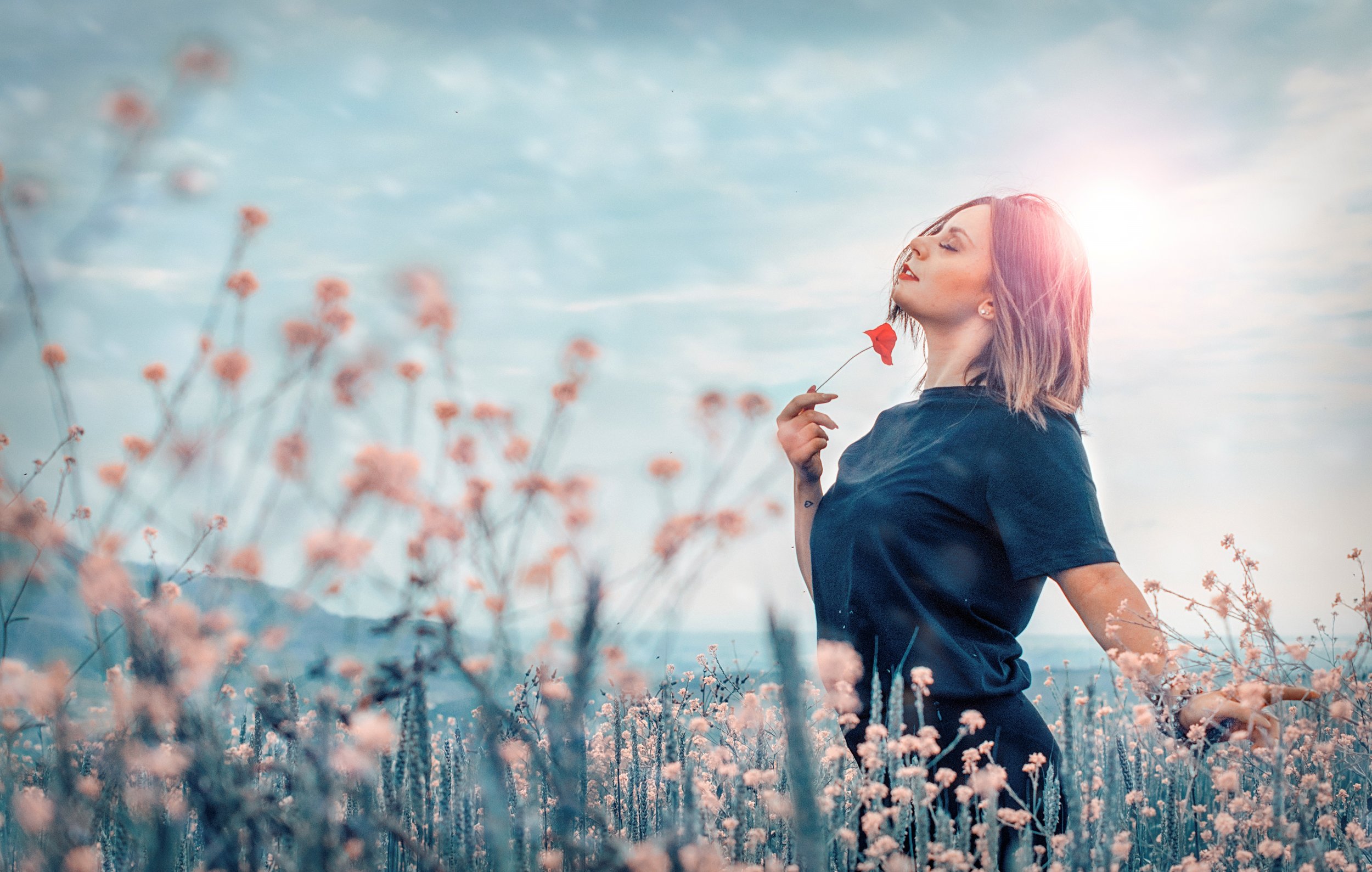 You deserve more from life. You may not feel like, what you want is available to you because, you have been told, perhaps as a child that you're not smart enough or attractive enough.
Overtime you believed that and it stopped you from realising your dreams.
It's time to find out the truth about yourself. Notice if you are constantly criticising and judging yourself, listen to what you say to yourself.
If you said much of what you say to yourself, to a friend, they would end their relationship with you.
Letting go of the fear of judgment is incredibly liberating. Being able to say NO when something doesn't suit you is an act of self-love and the reason why so many of us suffer is because we don't love ourselves enough. Of course, that notion of self-love gives rise to fears of being perceived as arrogant or conceited, but we now know from scientific research that self-love and self-praise can lift us out of depression and elevate our moods, so we can feel like the powerful amazing beings we are. The only opinion of you that matters isyour opinion. It's time to let go of fear of disapproval and the need for approval. Approve of yourself.Do everything you can to live a fuller life, reach your fullest potential, and that equates to living a life of fulfilment and joy.
Don't Be A Hostage
Thankfully, you don't have to remain hostage to your past decisions or circumstances. There is another way, in fact there are several ways to deal with the past and you have to find the one that feels right for you, so you can heal, forgive and move on.
RTT can help
Rapid Transformational Therapy is as the name suggests fast!
I have worked with clients living all over the world thanks to technology and that means I can help more people who are feeling scared andstuck and anxious.I believe what I offer isemotional freedomfrom the past and the opportunity to live life anew. Just imagine, waking up every day with a sense of purpose, appreciation and anticipation of great things to come?
"Man often becomes what he believes himself to be. If I keep on saying to myself that I cannot do a certain thing, it is possible that I may end by really becoming incapable of doing it.
On the contrary, if I have the belief that I can do it, I shall surely acquire the capacity to do it even if I may not have it at the beginning."

I'm a believer in possibility. You can turn anything around by changing your attitude to your circumstances. I offer you several options to regain controlof your life, by working with your mind and developing self-belief and trust, so that you go for what you want. All RTT and coaching sessions can be experienced in person or viaZOOM.Workshops and retreats allow me to teach and share about the importance of self-love and the power of taking time to reflect and listen to your inner guidance.Online LIVE empowerment programmes, offer you the tools you need to cope better in life, teaching meditation, mindfulness and the benefits of being your own mind coach.
Take Control
It's time to take your POWER back by being conscious of your thoughts. You have CHOICES in every moment to create what you really want.
Are You ready for the next chapter of your life?
Feel great about yourself again. Imagine having the power to go for anything you want?
You can.Would you like to feel strong in difficult situations, speak up for yourself, improve your relationships, make better decisions?
Think about the person you want to be. Imagine being able to start anew, without fear of rejection and a resounding belief that You are Enough?
Do you want to find love? Start a family? Improve your career? Drop weight permanently? Overcome addictions or phobias?